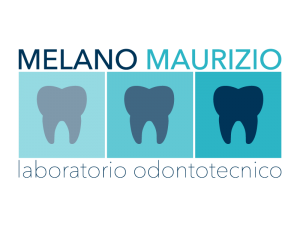 R. Slavicek's technique in total prosthesis
Course duration Two days
COURSE CONTENT
– Exposition of Slavicek's method with a video presentation that analyse all the steps and the protocols about the method.
– Interpretation of the cephalometric tracing from the dental technician's point of view..
– Models analysis.
– Uso dell'articolatore.Articulator use.
– Articulator setup with CPM.
– Models casting and preparation with split-cast.
– Assembly on articulator.
– Building of individual bite rims according to the cephalometric tracing values.
– Evaluation about assembly, teeth and occlusal contacts both in dynamics and in statics (mediotrusion and protrusion).
– Realisation of verticalisation bite.
– Results, discussion and possible observations.
GOALS
– Learn knowledge and experience about total prosthesis supported by the cephalometric tracing.
– Achieve excellent occlusal contacts for a correct prosthetic function with articulator use.
– Evaluate accurately the vertical dimension, the occlusal plane inclination and correct teeth position in order to solve the problems that we run into when we realise a total removable prosthesis (reassembly and continuous changes).
– Realization of stable and functional total removable prostheses.
RECIPIENTS
– Dental technicians who are interested in total removable prosthesis planning in an innovative way longing for reliable aesthetic and functional results and who want to solve the continuous changes and aesthetic and functional reassemblies during the realisation steps of a total removable prosthesis.
# For more information contact directly the laboratory or by email.